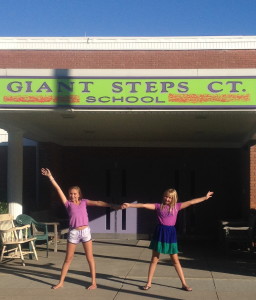 Enrollment Information for Giant Steps School
Giant Steps is licensed and approved by the CT State Board of Education to provide individualized programs for students with Autism Spectrum Disorders and  Neurological Impairment including Intellectual Disability, Genetic, Metabolic and Mitochondrial Disorders.  We serve students from two years and nine months to twenty-one years of age.
If you would like to schedule a tour and interview please call 203.254.3491 or email us.